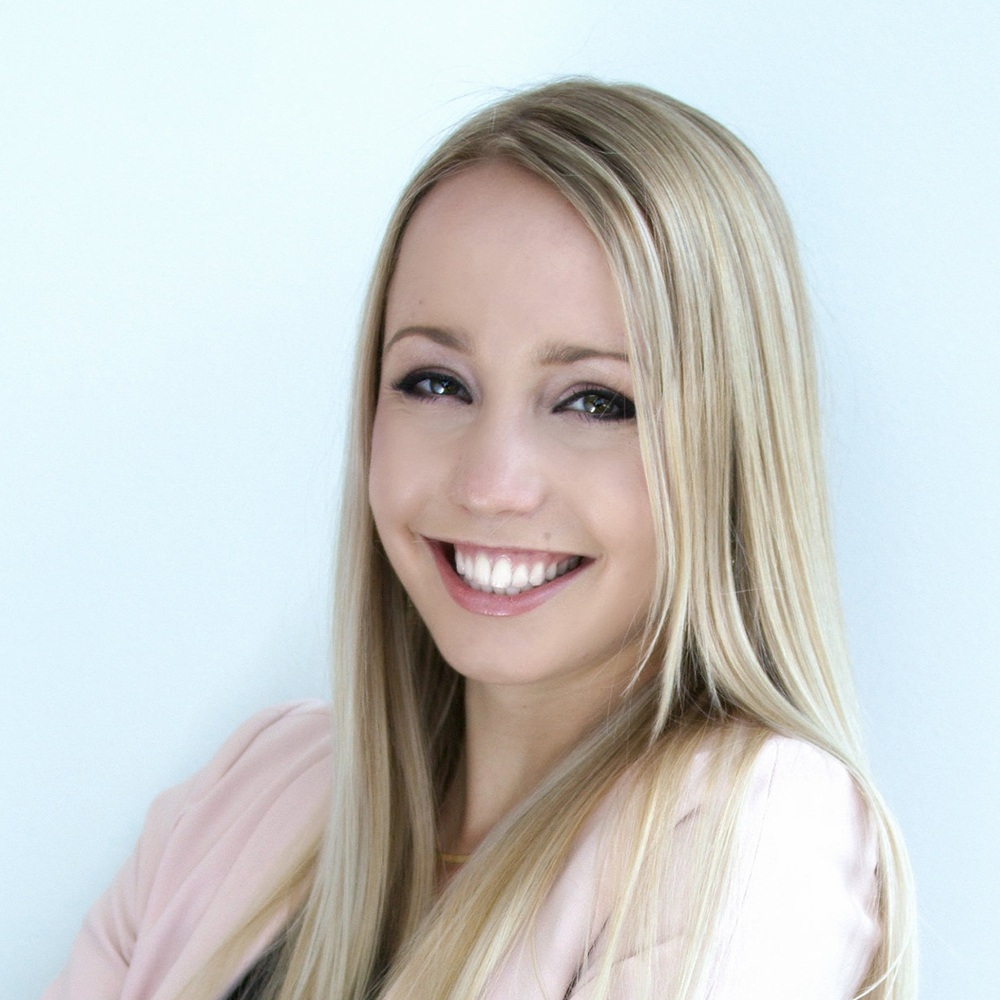 Adelle is an entrepreneurship and marketing major at Canisius College and is on track to graduate in 2020. She was born in Cheltenham, England and moved to Buffalo, New York in 2008.
Adelle is very involved on campus, recently being elected as the president of the Canisius Entrepreneurs' Organization.  She is also a member of the All-College Honors Program.  Last summer, Adelle worked at Moog, where she completed a human resources internship, assisting with interviews of potential employees, scheduling meetings and interviews and other important tasks.
Adelle is a very entrepreneurial-minded student and has been running a photography business since the age of 15.  She plans to continue to develop her business while balancing the demands of college, extracurricular activities and contributing to her local community through volunteering.
Since a young age, Adelle has been extremely involved in her community, contributing over 300 hours of service through various clubs and organizations.  She thoroughly enjoyed working with Meals on Wheels, a wonderful program that delivers meals to the elderly or to individuals who are unable to prepare their own meals.  She also worked closely with the Matthew Foster Foundation, which assists families of children with cancer.
Adelle is extremely passionate about entrepreneurship. Following her graduation in 2020, her goal is to either expand her business beyond photography and videography services or hold a creative position in the corporate world.