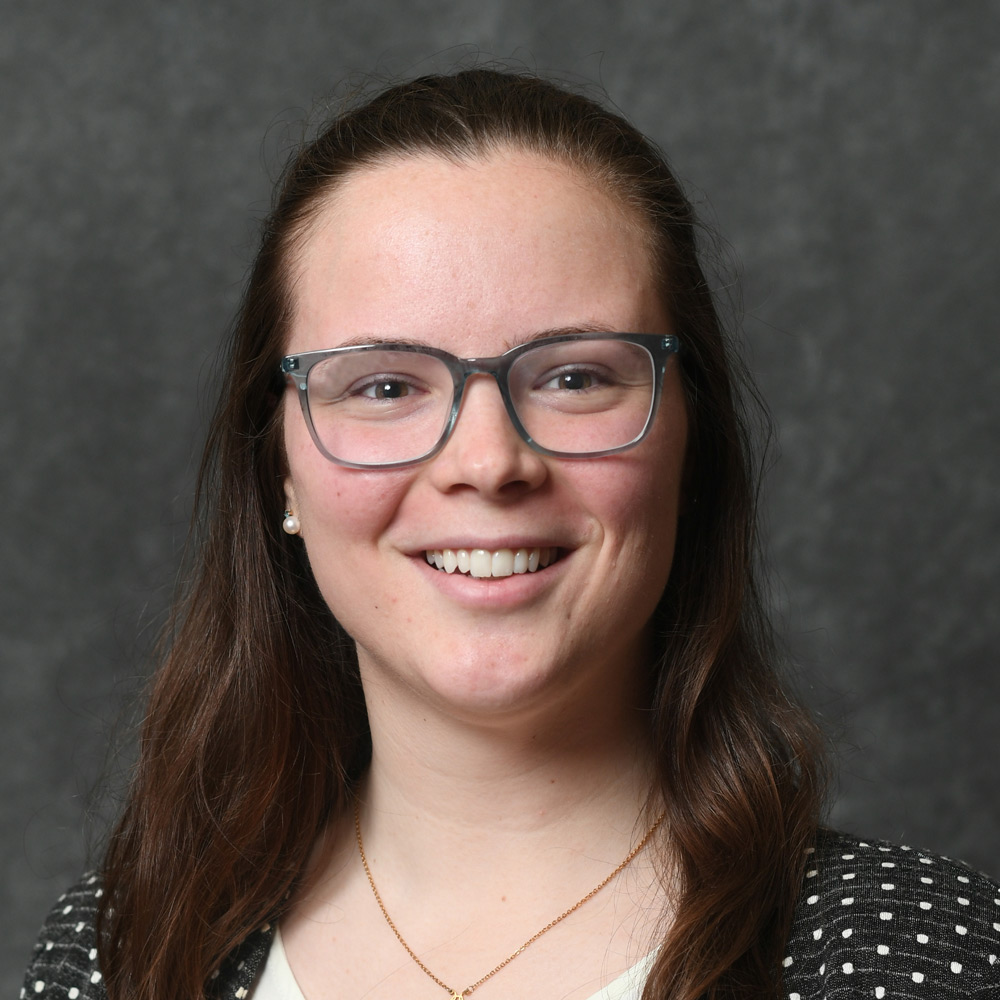 Born and raised in Buffalo, Andrea Kraft is pursuing master's degrees in business administration and public health at the University at Buffalo.
Prior to starting at UB, Andrea received her bachelor of science degree in biology and psychology from Canisius College. During her time as an undergraduate, Andrea was actively involved in student government, on the women's rowing team, and was a Western New York Prosperity Fellow. At this time, Andrea began interning with Garwood Medical Devices, a startup company that is partnering with researchers at UB to commercialize a line of medical devices. Currently, Andrea is managing all document control and quality management efforts as the company pursues ISO certification and FDA approval for their products.
Through Andrea's experience in biology and working with a startup company, she developed her passion for bringing further economic prosperity to Western New York through life sciences innovation. Relatedly, Andrea works as a graduate student assistant with Blackstone LaunchPad, where she assists in designing a course for the UB School of Management that centers on commercializing technology and building synergistic relationships within the University.
Following graduation, Andrea anticipates continuing in her quality management role at Garwood Medical Devices, as well as remaining active in Western New York's startup environment. As a true "Buffalonian," Andrea is passionate about enjoying all that Buffalo has to offer. She is an avid sailor and can be found racing sailboats on Buffalo's waterfronts during the summer months.