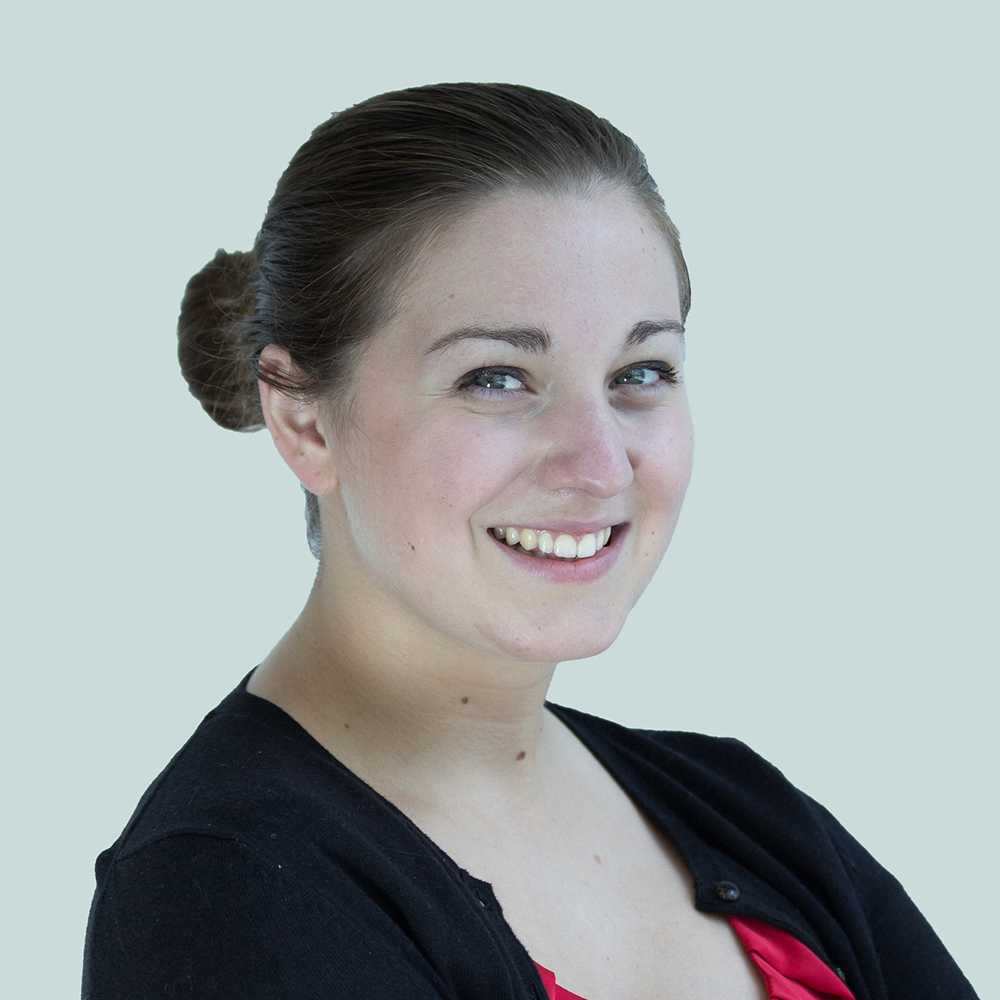 Caylee is a Buffalo native and a psychology major with minors in child, family, and community studies and criminal justice. She began her college career at John Carroll University, but decided to transfer to Canisius College after missing Buffalo and her family.
Throughout her short time at Canisius College, Caylee has been very involved with the campus community. She is a member Phi Sigma Sigma, the only sorority on campus. In the sorority, she is a member of the sunshine committee, philanthropy committee, and risk management committee. Caylee is also a member of Women and Gender Studies Club and will be studying abroad this summer in Galway, Ireland.
Off campus, Caylee has been working at Wegmans for three years. She is currently working on the bread production side of the bakery. Caylee is also a volunteer dance teacher aid at the dance studio Danceability. She volunteers with a class that has two severely autistic students.
After her graduation in 2020, Caylee plans to get her master's degree in social work. She hopes to someday open her own non-profit service.