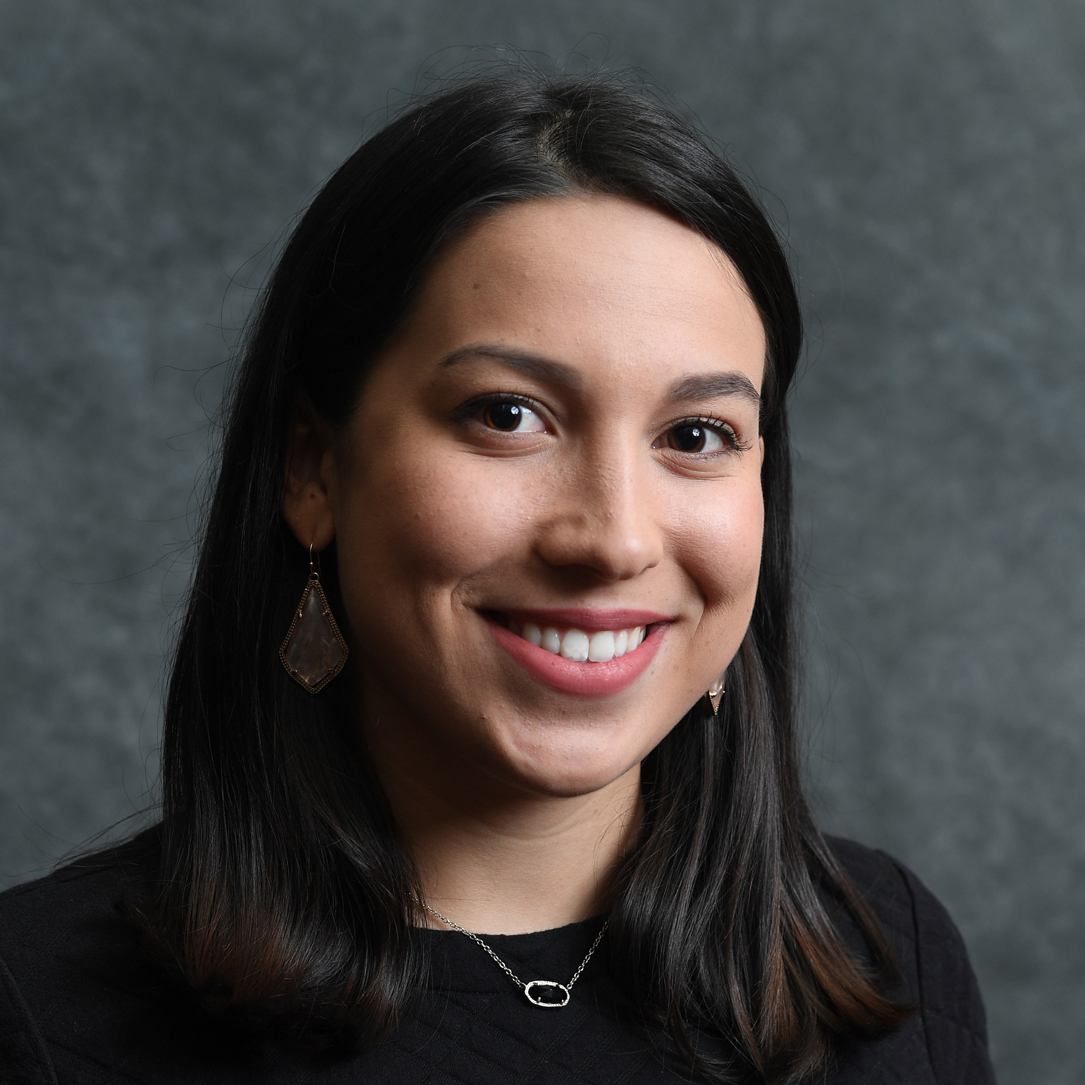 Isabel Hall is a junior environmental engineering student, minoring in education leadership and policy at the University at Buffalo. Her desire to promote social equity, meshed with a need to protect the environment and encourage sustainable practices, influenced her to explore social applications of environmental engineering. As an environmental engineering student, Isabel conducts research alongside department faculty, engages in sustainability initiatives as an Education and Leadership Fellow in Sustainability, and has experience working with Blackstone LaunchPad and the UB Sustainability Office as a student assistant for an initiative to revitalize Lake Erie.
Outside of school, Isabel uses her creative and entrepreneurial spirit to enrich Western New York's youth through STEM learning. As program founder and director, Isabel developed the program "Inspiring Future Engineers" to instill academic confidence in middle school aged students, and recently launched a successful series of STEM-oriented workshops for girls, called the "Future Girl Engineer Day," which leverages the strong impact that role models have in building the next generation of female scientists and engineers. Isabel also instructs the "Future Engineers" class at the Queen City Home School Collective. Isabel's ultimate goal is to grow Inspiring Future Engineers into a region-wide initiative which connects University at Buffalo students and faculty to our community's youth.
In her first year as a Western New York Prosperity Fellow, Isabel was a recipient for the UB Gender Institute's scholarship and Undergraduate Environmental Engineering Research Award. She also placed third at the World's Challenge Challenge with a team of Prosperity Fellows, attended the SUNY Undergraduate Research Conference, and was nominated for the Morris. K. Udall Scholarship. Her work at the University at Buffalo and community-based initiatives exemplify her potential to be an impactful leader, guided by the belief that investing in youth is fundamental in creating a socially just, environmentally sustainable, and resilient Western New York.