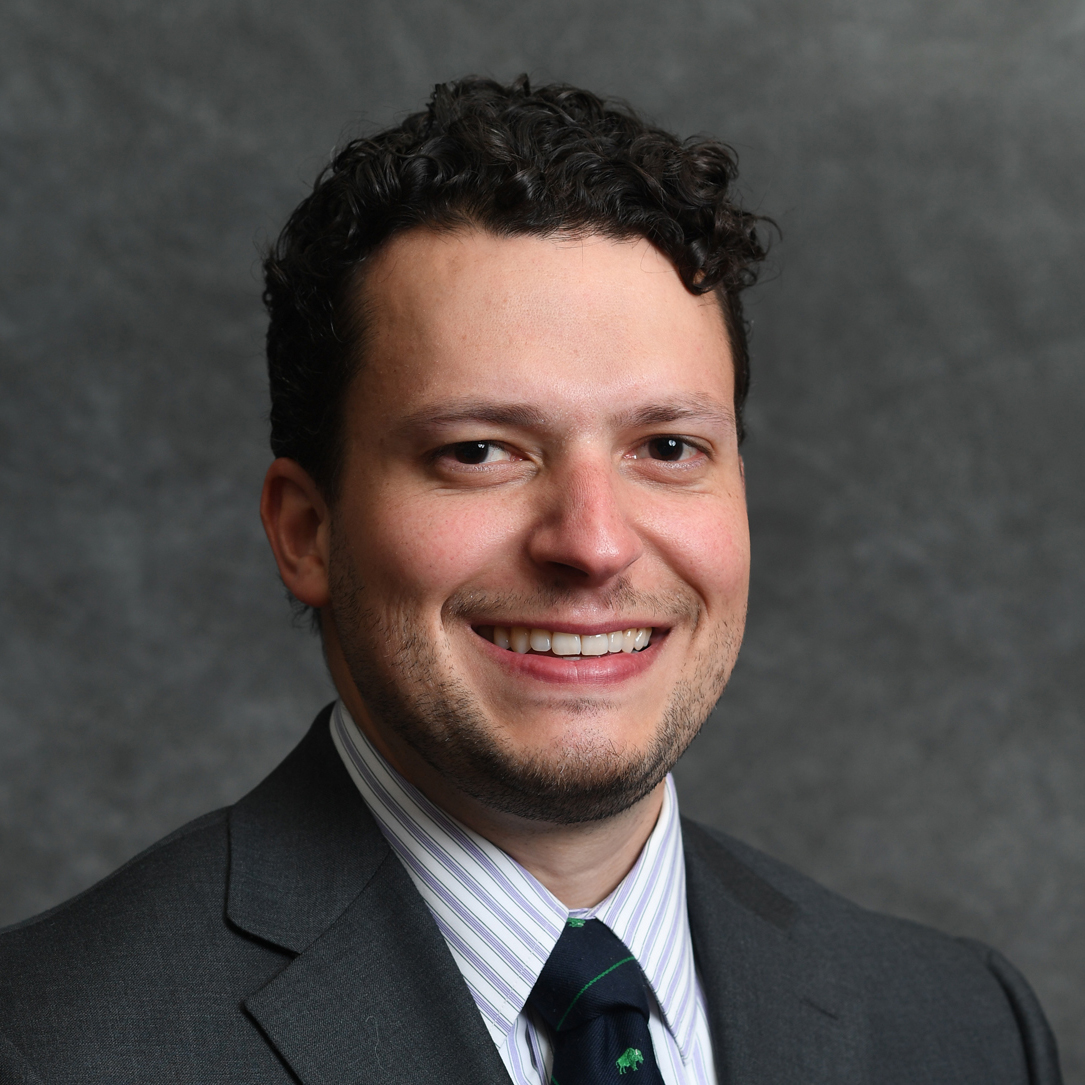 Joseph (Joe) is about as non-traditional a student as you can get. Born and raised in a suburb of Buffalo, early on he found a passion for nature and community. After high school he went to college for photography which eventually took him to the west coast.
Following photography school, he acquired a diverse career portfolio, including a year-long stint as a deckhand on a commercial crab fishing boat in Oregon. Ultimately, he made his way back to Buffalo and has since been working as a paralegal for a major local law firm that specializes in real estate.
Through this diverse set of jobs, Joe has gained insight into how to work hard and achieve results in any work environment.
Since returning to school Joe has been pursuing a bachelor of arts in environmental design at the University at Buffalo and is now in his senior year with plans to attend graduate school in 2019.
In August of 2017 Joe began working as a research assistant for the UB Food Systems Planning and Healthy Communities Lab. In this role, he helped with the rollout of an international food policy database and is in charge of the ongoing maintenance of this database and an additional North American database.
Personally, he has been researching organic waste recycling and has been advising a local municipality as they initiate a pilot program wherein household organic waste would be collected, diverted from landfills and recycled into energy and fertilizer. He also has a strong interest in real estate and the development of both the City of Buffalo and the surrounding suburban cores in ways that engage the existing communities.
Joe plans to nurture both of these passions by helping Western New York become more sustainable through widespread adoption of organics recycling and fostering community-oriented development throughout the region.