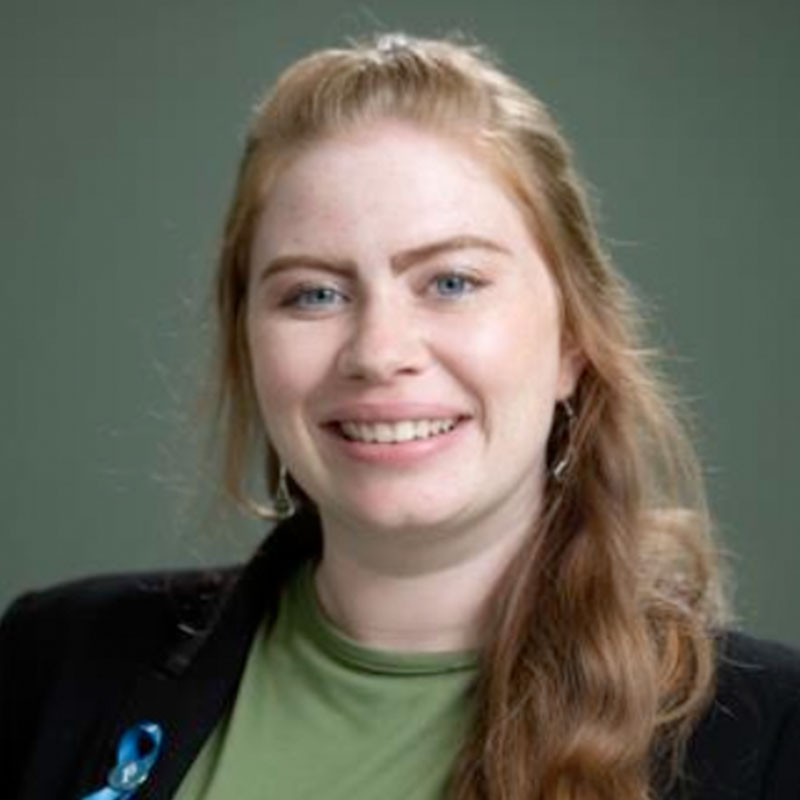 Katrina Cropo was born in Rochester, NY and moved to Western New York to attend the University at Buffalo and earn her bachelor's degree in psychology, with a focus in education and counseling. She is currently enrolled at the University at Buffalo in the combined MBA / MSW degree program and will graduate in May 2023, with the intention to pursue social innovation and intrapreneurship in Western New York.
During her undergraduate career, Katrina served as an executive board member for the professional environmental fraternity Alpha Kappa Chi, as a career peer advisor in the Office of Career Services, and as the director and co-founder of the zero-waste program UBReUSE at the University at Buffalo.
Prior to attending graduate school Katrina was a passionate youth educator. She worked in special education at the Stanley G. Falk School and most recently, as a kindergarten teacher at Elmwood Village Charter School. She has been an active volunteer with Literacy NY by tutoring adult students in reading and writing, and continues to advocate for access to quality education in the Western New York region.
Katrina intends to use these professional experiences, in combination with her graduate program and the resources of the Western New York Prosperity Fellowship, to understand and mitigate the issues of poverty and income inequalities within the city of Buffalo. Upon graduation Katrina intends to work in a local nonprofit, harnessing her intrapreneurial spirit to enhance awareness and effectiveness of social programs in Buffalo.