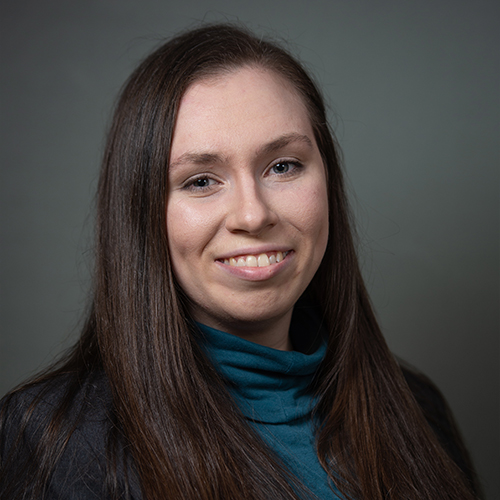 Lisa Kulka is a doctoral student in the educational culture, policy and society focus area in the Graduate School of Education at the University at Buffalo. Lisa's research agenda utilizes a quantitative approach to identify viable strategies for dropout prevention and graduation of at-risk youth of varying backgrounds in the Buffalo community.
As a graduate student/former staff member, Lisa has made outstanding contributions to the field of dropout prevention as the former assistant director of the UB Liberty Partnerships program. During her tenure, Lisa created several community-wide initiatives focused on closing achievement gaps for Buffalo Public School District students in fifth through twelfth grades. Lisa's most successful initiative, the "I Can Go to College!" summer program, provided middle school youth with a residential, mock-college experience on the University at Buffalo's North Campus. The initiative is still in existence today, and every member of its inaugural cohort has since graduated from high school and enrolled in post-secondary institutions across the state.
After graduation, Lisa will launch two not-for-profit organizations in the Western New York region dedicated to improving graduation outcomes for youth at risk, as well as providing vocational and entrepreneurship readiness training. Her ultimate professional goal is to contribute to job creation and enhanced professional trajectories of historically underrepresented students in our region. Lisa's work has earned the Nancy Welch Award and Hilbert College's Community Leadership Award, among many others.