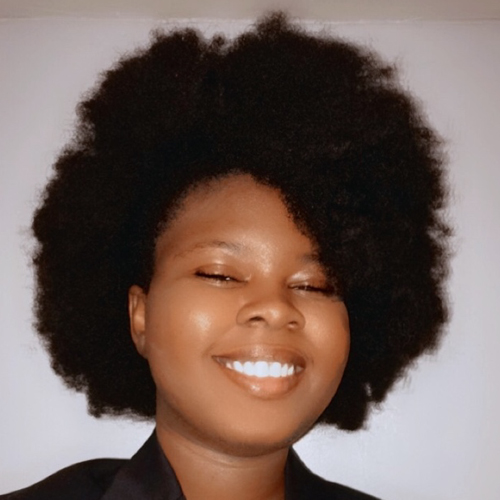 Maryrose is a native of Brooklyn, New York majoring in psychology at Canisius College. Her anticipated graduation date is 2022.
Maryrose is very involved in college activities and participates in the Minority Association for Pre-Medical Students, Colleges Against Cancer and plays for the Canisius College Women's Rugby team. For the past two years, Maryrose has worked on campus in a work-study position assisting the Office of Events Services. She believes that this position has helped her hone her project management and customer service skills.
In addition to her roles at Canisius, Maryrose has spent the past two years as a volunteer with Clara's Closet, a program through Central Park United Methodist Church and Journey's End Resettlement Services that serves refugees and low-income persons in the City of Buffalo. She is particularly touched by the many stories and challenges overcome by the immigrant population she meets while volunteering.
Maryrose's ultimate goal is to improve the mental health and wellbeing of immigrants and others across Western New York. She believes that the Fellowship will help her gain the skills she will need to excel in her career and academic endeavors by helping her to improve her public speaking and learn how to develop and launch a business.
In the future, Maryrose plans to attend graduate school to earn a PhD and become a clinical psychologist. She aspires to open her own clinical practice and own a hotel.