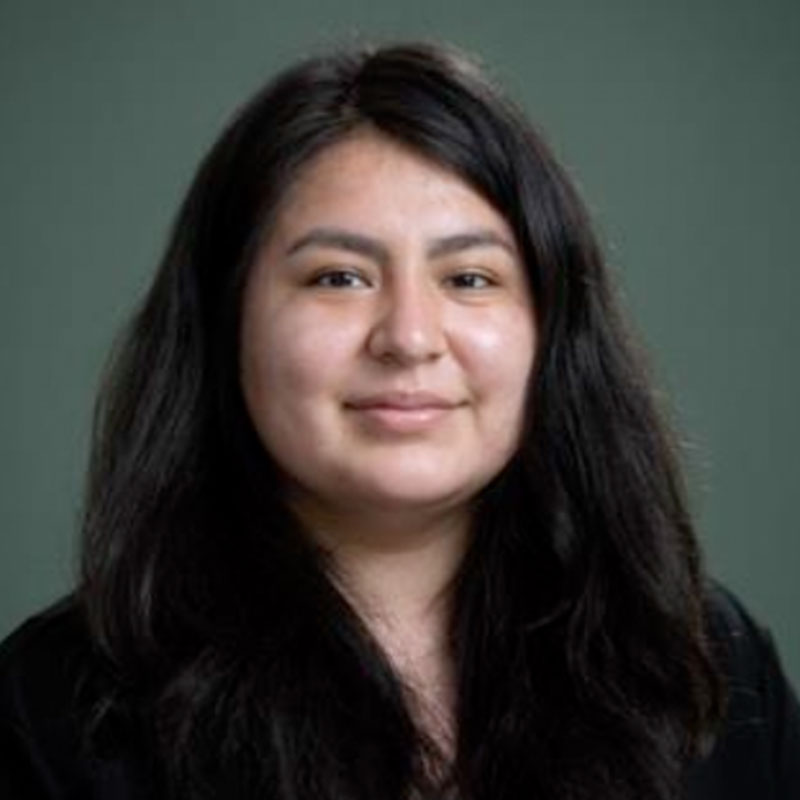 Mirka is originally from Queens, NY but has lived in Buffalo for the past six years. She anticipates graduating from the University at Buffalo with a BS in aerospace and mechanical engineering and a minor in management this upcoming spring. During her years at UB, she has held various leadership positions such as residential advisor and community assistant for campus living, CSTEP research intern, vice president of the National Residence Hall Honorary, and team lead for the UB NASA Micro-G Next competition.
Mirka Arevalo is both a first-generation American and a college graduate. Prior to attending UB, she studied architecture for four years, where her interest in diversity in the workplace and inclusive design was sparked. Within engineering, she saw the disparity of minorities and females, which prompted her to get involved on campus and become a peer mentor. As she added her minor in management, she discovered her interest in entrepreneurship. Since then, she has competed with her team at Get Seeded and was a semi-finalist at the Panasci Competition, currently designing an inclusive breast pump.
Mirka intends to pursue her MBA, aiming to combine her entrepreneurial spirit, engineering background, and passion for inclusive design to start her own company and create an ecosystem of innovative products that can positively impact lives. Besides courses and her on-campus involvement, Mirka enjoys volunteering both with local organizations and doing STEM activities with Say Yes Saturday Academy, discovering local eats, and watching anime and telenovelas.