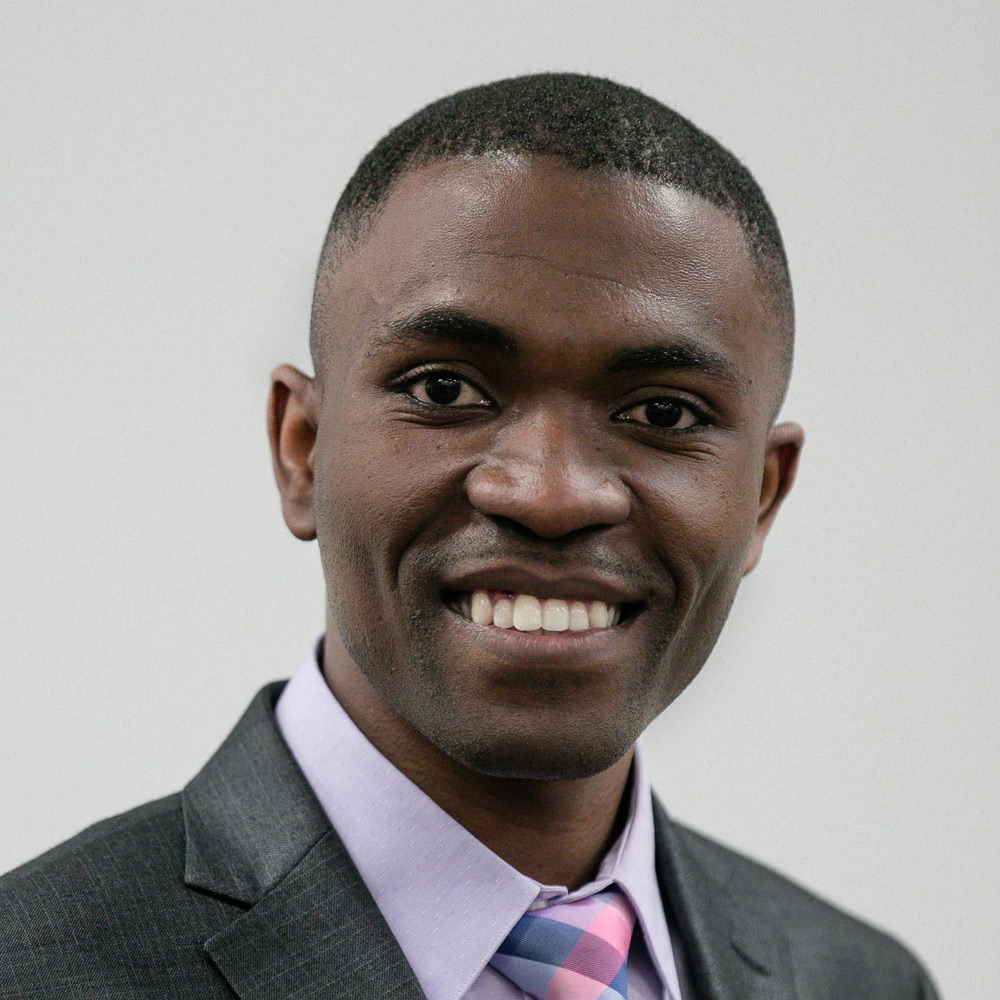 Msaada is a resident of Buffalo; however, he grew up in a refugee camp in Kenya after his family fled war and violence in the Democratic Republic of Congo. His family was relocated to Buffalo in late 2014.
Msaada recently graduated from Canisius with a degree in biology as part a premedical track and benefitted from the WNY Prosperity Fellowship during his undergraduate studies. He was part of the All College Honors Program. He is currently pursuing his MBA and expects to graduate in May 2020. Msaada was accepted and plans to attend the University at Buffalo Jacobs School of Medicine and Biomedical science.
Msaada is an active member of the Canisius campus community. He serves as treasurer for the Society of Pre-health Professionals and served as the Honor Students Association Senior Class Representative. Msaada was the keynote speaker at Lafayette High School in 2018 Graduation Ceremony and recently shared story as the student speaker at the Canisius College Board of Regents Annual Scholarship Ball. Msaada worked with Dr. James Mohler, chair of the Roswell Park Urology Department, researching prostate cancer, presenting this work at three different institutions. Msaada also participated in the Roswell Park Junior Robotics Surgery Challenge Competition.
Msaada enjoys running, playing soccer, dancing, and reading history. In addition to his mother tongue Mashi, he speaks Swahili, Lingala, French and English. He interprets for refugee families in Buffalo and is an ESL consultant for Erie 1 BOCES. Msaada serves as a minister and an interpreter at the Revival church of Buffalo, as well as volunteering with Catholic Charities Refugees Resettlement Agency, Roswell Park Cancer Institute and Peace Prints Prison Ministries.
Msaada's long-term goal is to start a clinic serving underrepresented minorities and refugees in a multilingual environment. The clinic would include a rehabilitation center to help fight opioid and other addiction diseases. He also hopes to start a charity foundation to help economically disadvantaged individuals. This foundation will provide ESL classes, guidance with technical skills, and counselling.