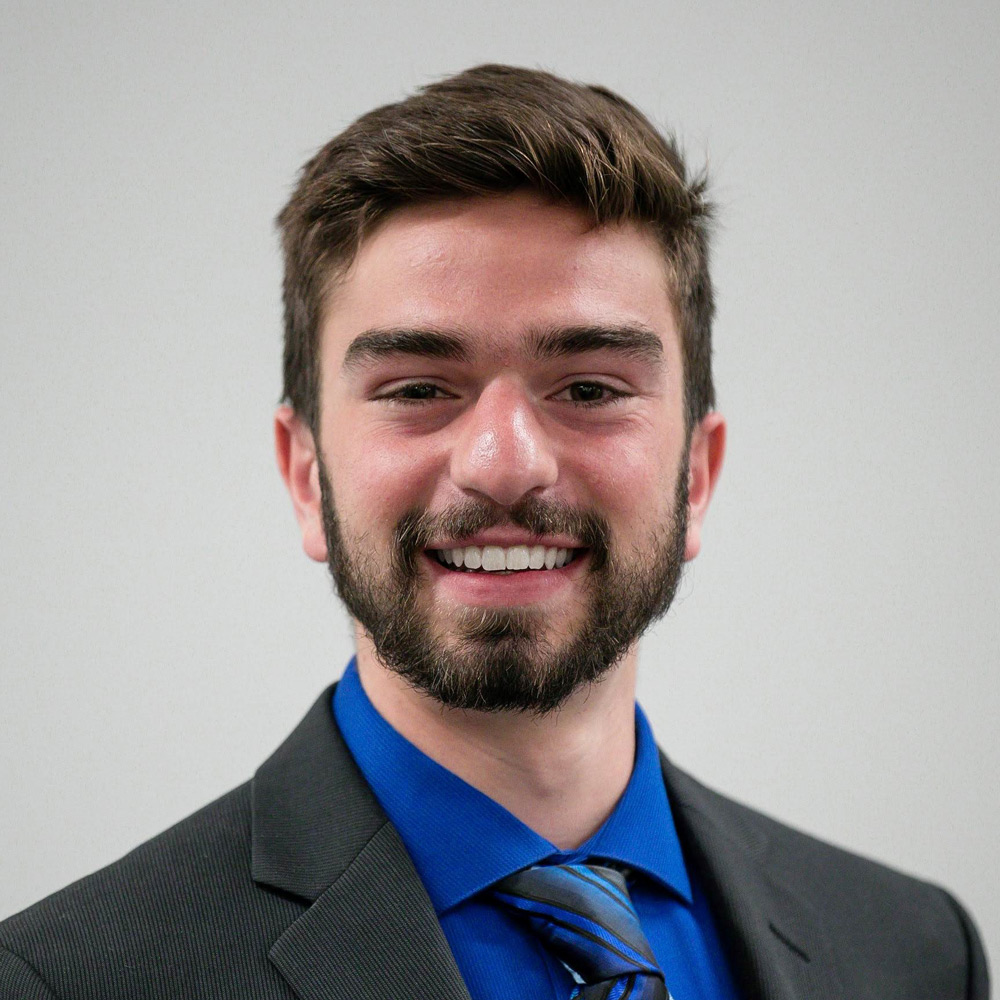 Nick is a Rochester, NY native that moved to Buffalo to pursue his undergraduate degree at Canisius College. He is a returning Fellow with majors in economics and mathematics. He intends to graduate in 2020.
Nick is heavily involved in campus affairs as a representative of his cross country and track teams on the Student Athlete Advisory Committee; a group geared toward expanding the voice of student-athletes on college campuses. Nick has also displayed his leadership abilities as a representative of all Canisius student-athletes on the Sexual Violence Prevention Team. He recently traveled on behalf of the college to Albany for a MAAC conference where NCAA policy and mental health initiatives were discussed. Additionally, Nick is the secretary of the Economics and Finance Club in which he handles administrative affairs and general body member communication.
Nick spent last summer immersed in customer service while he interned for Paychex in a call center to assist their 401k clients. He was also a recipient of the Paychex Scholarship.
After his undergraduate studies are completed, he plans to attend graduate school and someday own his own business.