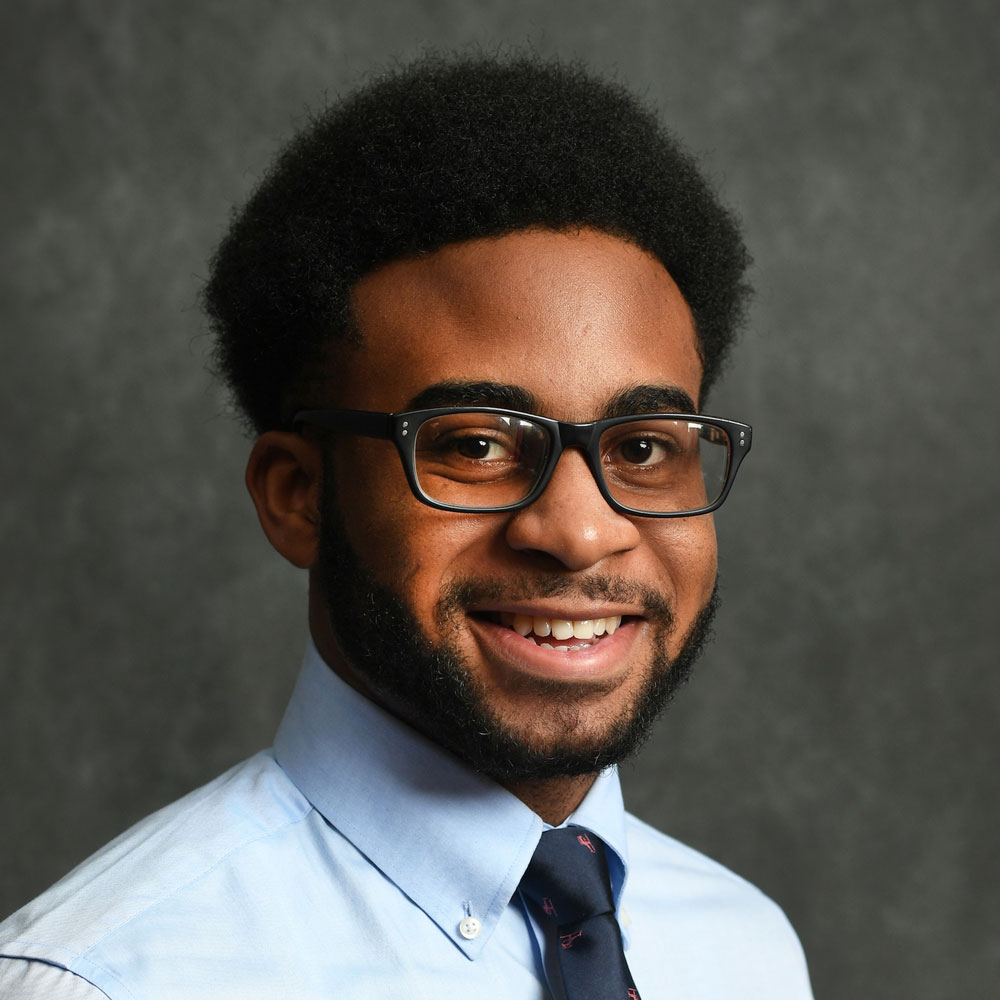 Peter graduated in 2016 with a BS in pharmaceutical sciences, and is currently enrolled in the doctor of pharmacy/master's in business administration dual degree program. Born in Queens NY, and raised in Nigeria, Peter realized the need for a better healthcare and how it would impact many lives in our communities.
As a CSTEP alumni, he showed dedication in creating a pathway for the less privileged and giving them the inspiration to achieve a higher education. Peter was a campus health educator who collaborated with Unyts to campaign on the need for organ donation. He also furthered his knowledge by conducting a Novartis-funded research project on drug delivery and its role on pancreatic cancer signaling resistance which he presented at the CSTEP nationwide conference, McNair conference, and the UB Center of Undergraduate Research and Creative Activities. Currently, he works as a pharmacy intern and uses that opportunity to educate patients on their medications.
Being involved with the National Community Pharmacists Association and Student Pharmacists' Association of Western New York, Peter is going to advocate to enhance the role of pharmacists to become prescribers and not just dispensers of medications. After the completion of his pharmacy school, Peter plans on starting an independent pharmacy where he would use his knowledge as a doctor of pharmacy to help educate the local community to improve the adherence to their medication and to a better healthy life.