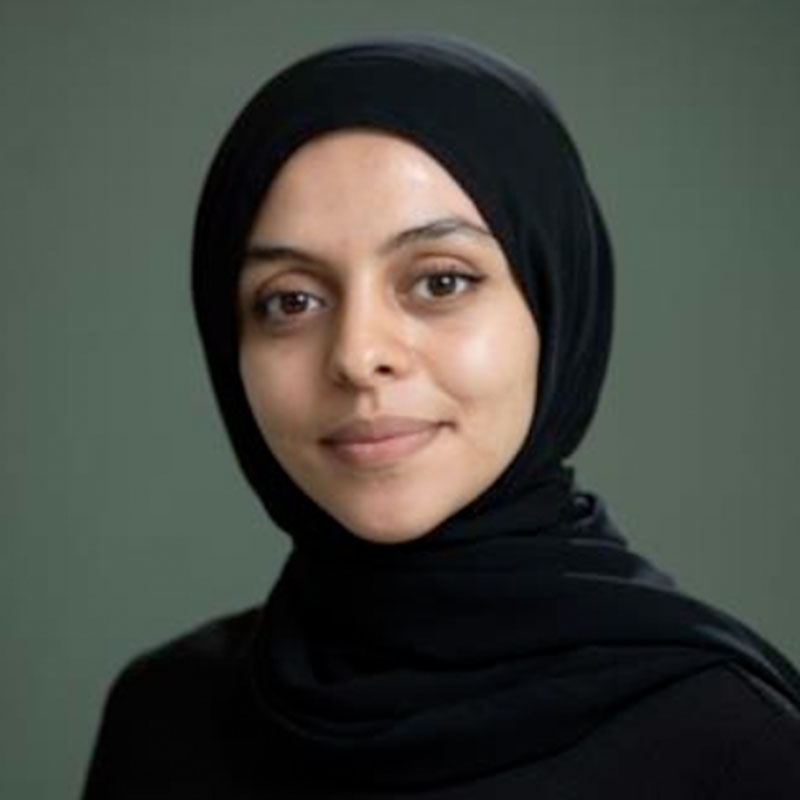 Reem completed her bachelor of science in public health and will be pursuing the individualized master of public health at the University at Buffalo in the upcoming fall semester.
Her work in the community encompasses education and STEM empowerment as well as data and policy development. She started her career with an internship at the UB Liberty Partnership Program, addressing barriers to higher education with students. She also had the opportunity of working on an international health initiative in an interdisciplinary team before the pandemic ceased all efforts. As a seated member of Lackawanna's Police Advisory Reform Committee (LPARC) she has learned the importance of utilizing both data and community input to address systemic change.
Currently, her position as a gerontology research associate in Dr. Bruce Troen's lab strengthened her love for benchtop and animal research, resulting in three co-authorships. She hopes to continue her work in the lab as a master's student in a nontraditional public health path. Her ultimate goals are empowering minorities and females to pursue science and address the health care field from both a research and policy level. She is excited to continue her studies in Buffalo in parallel to the growing medical campus and diverse community.