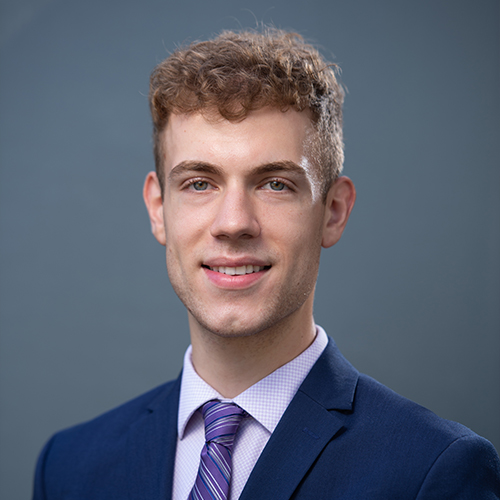 Ryan Dils is a senior at the University at Buffalo currently pursuing a bachelor's degree in computer science. As a Buffalo native, Ryan has immersed himself in the city's growing technology scene and has completed software engineering internships at M&T Bank and ACV Auctions. Ryan's professional career as a software engineer encompasses not only working in an industry setting, but also conducting academic research at the University at Buffalo with work that encompasses topics such as data-intensive computing, data transfer optimization, and distributed systems, as well as consulting.
Ryan aspires to help others in the Western New York community. As such, he has spearheaded fundraising events and a scholarship for members of his hometown in Hamburg, NY, hosted networking events at the University at Buffalo, and has aided in volunteer efforts around the city of Buffalo.
Ryan has also founded two companies, Dils' Dishes, a meal prep delivery service aimed at providing healthy meal options for college students, and openbeats, a web application that allows for the secure and easy collaboration of musical projects over the internet.
His overarching goal is to utilize his acquired skillset in order to grow his companies into successful businesses in the city of Buffalo. By doing so, Ryan hopes to attract talented individuals of various backgrounds to the region, which will allow him to give back to the community by helping to create jobs and boost the local economy.