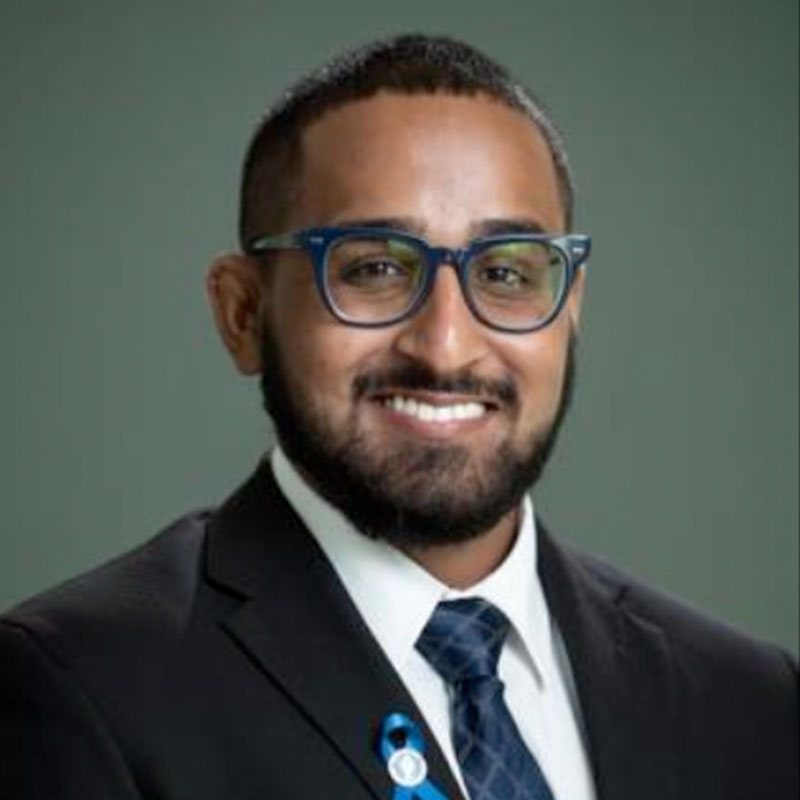 Sirawar is pursuing his doctor of physical therapy (DPT) degree at the University at Buffalo. He completed the majority of his undergraduate studies at Montclair State University, where he majored in athletic training while minoring in entrepreneurship. Currently, he anticipates graduating in 2024 but hopes to be the first dual DPT/MBA student at UB. He is an Upward Bound alumni, EOF alumni, and an America Needs You (ANY) fellow alumni. He has grown immensely from these experiences and continues to seek out new opportunities to further his growth.
Sirawar is very passionate about health and wellness and hopes to bridge the gap between needing rehabilitation and remaining healthy. His understanding of the benefits of physical therapy has been strengthened through his journey as an entrepreneur. He believes that, like a startup, the benefits of physical therapy need to be communicated well in order to have a lasting impact. It is a profession that helps everyone, but not everyone is aware of the benefits. He hopes to break these barriers and raise awareness of the benefits of physical therapy.
Currently, Sirawar serves as a venture coach for Blackstone LaunchPad and hopes to use the skills he develops through this role to establish his own clinic in Buffalo. He hopes to incorporate multiple interdisciplinary health professionals into his clinic to treat the healing process holistically. During his free time, he enjoys keeping up with the real estate market as he has taken the real estate certification course in New Jersey and New York.