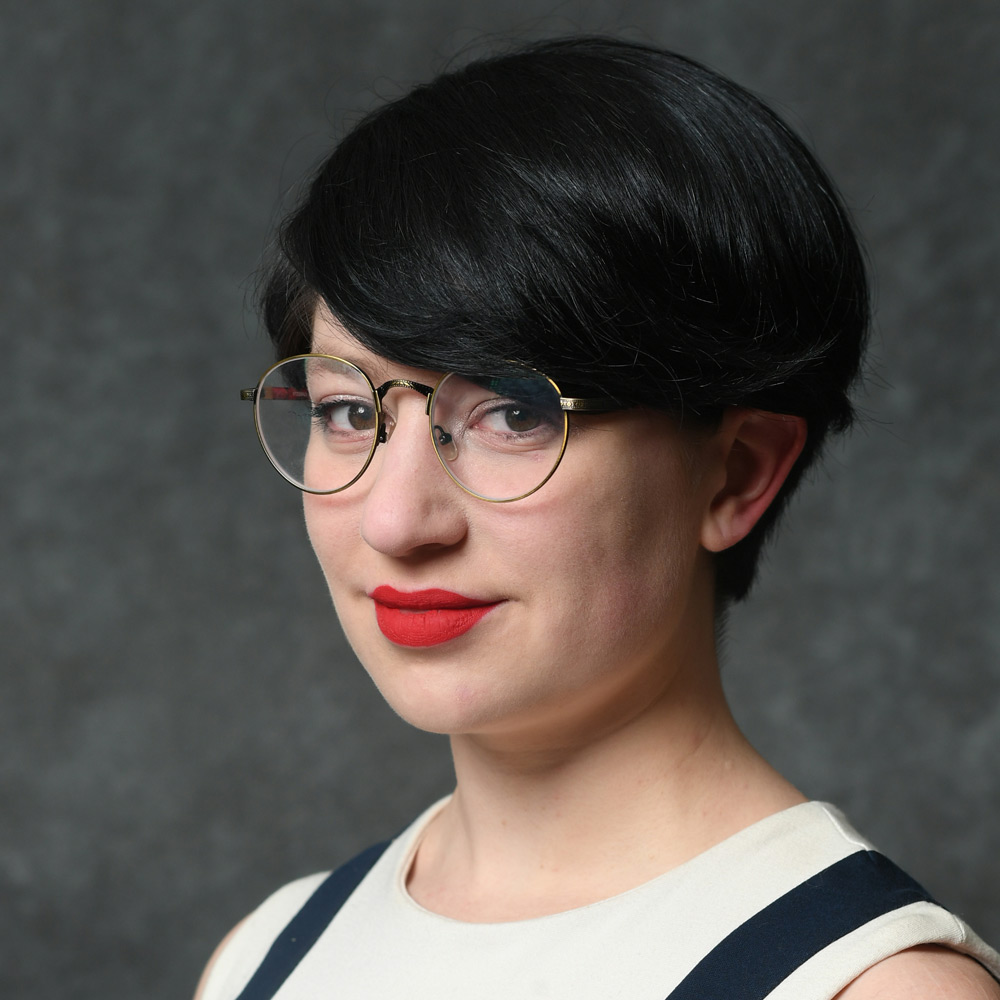 Sylvia Kelly, a proud Buffalo native, is pursuing a master of urban planning degree with a concentration in community health and food systems.  She earned her bachelor's degrees in biology and history at Pace University where she researched enzyme functionality through molecular modeling. Prior to joining UB as a graduate student, Sylvia worked as a McKinney-Vento Liaison for the Buffalo Public School District, where she supported youth who were experiencing homelessness in their pursuit of education.
As a graduate student, Sylvia is engaged in action research through the UB Food Systems Planning and Healthy Communities Lab.  Currently, she leads coordination of global action research projects on mitigating food inequities experienced by family farmers. She is a contributing author to a report on food systems planning for the United Nations Food and Agriculture Organization, as well as a co-author of "Planning to Eat? Innovative Local Government Plans and Policies to Build Healthy Food Systems in the United States," a widely cited policy brief.
Sylvia is committed to civic engagement. She serves as the Educational Outreach Committee co-chair for Science Demands Action, a local not-for-profit organization that seeks to partner with communities in using science for social good.
She looks forward to using her interdisciplinary education and professional and civic experiences to amplify prosperity in Western New York. In the future, Sylvia intends to facilitate the launch of an agricultural incubator to catalyze the next generation of agricultural business in Western New York.